I started riding when I was 3 years old and was always more keen on jumping than my ponies were so I spent a lot of time falling off! When I started riding the 13.2hh Tom, things got better and I had a lot of success eventing. I started to concentrate more on dressage in my teens and when I was 14 I won a team silver medal at the Pony European Championships.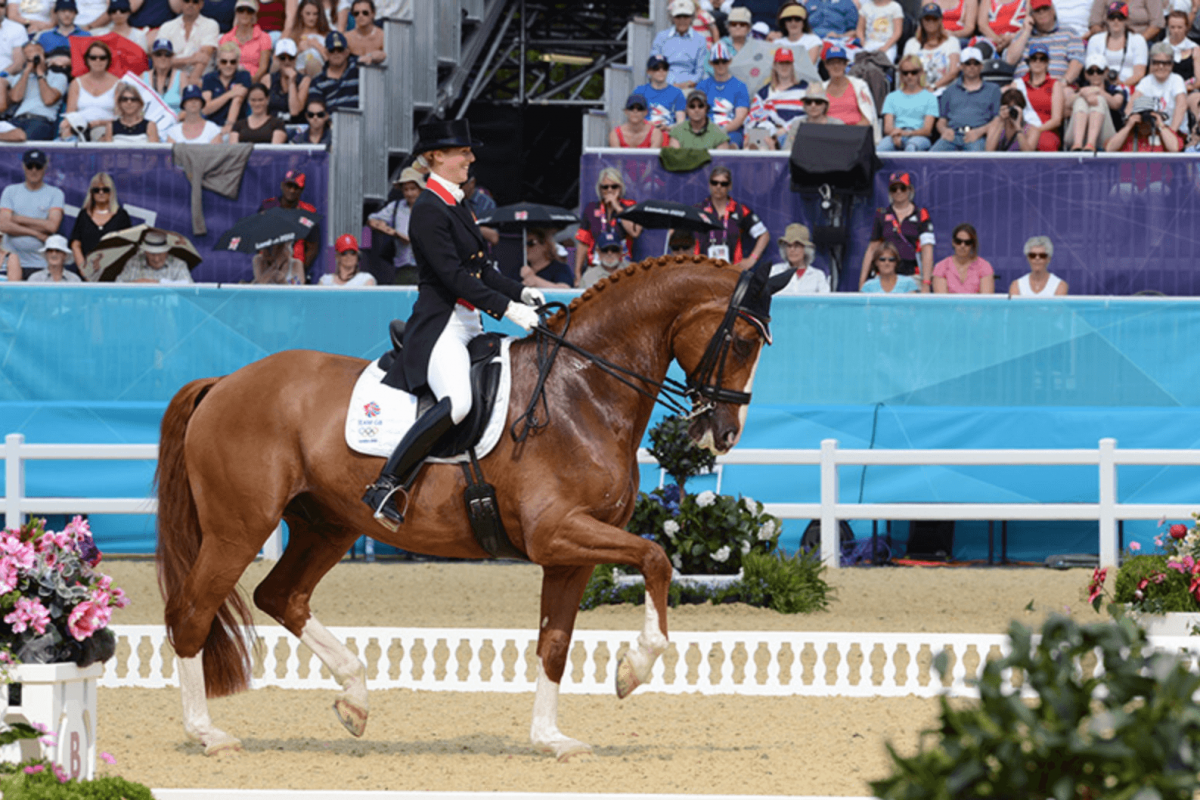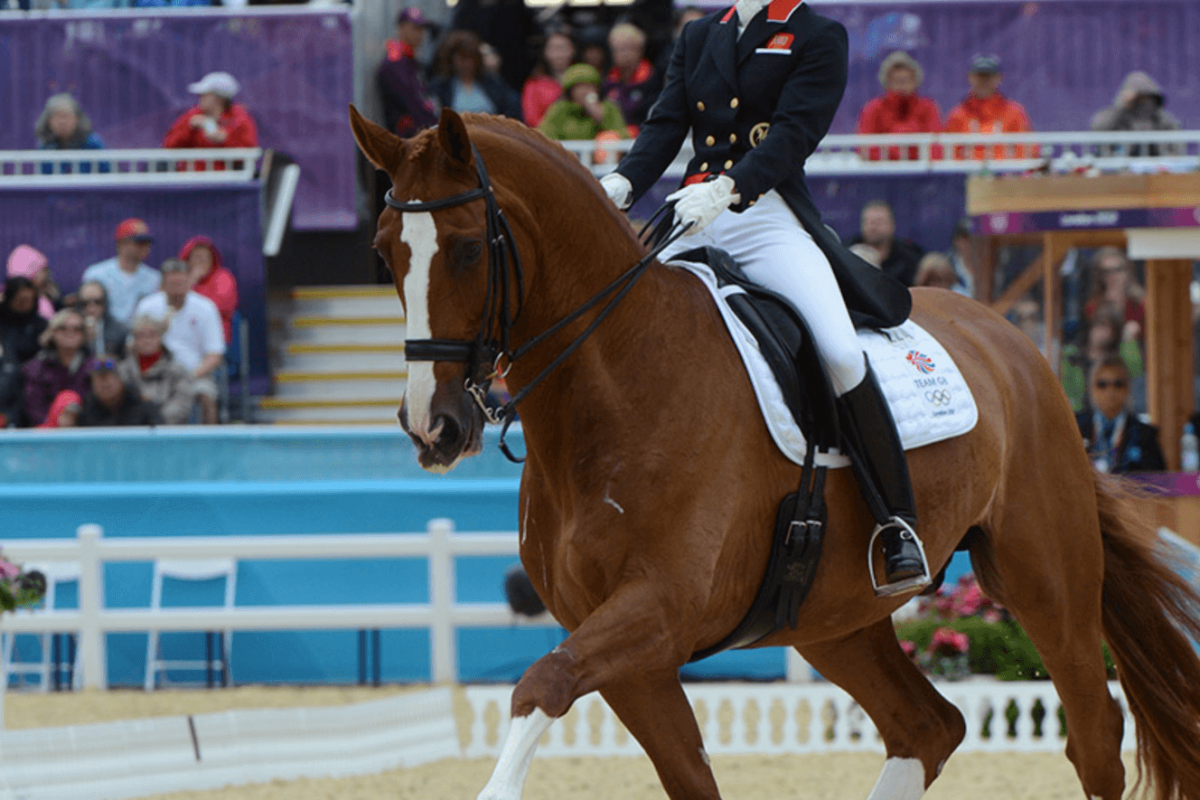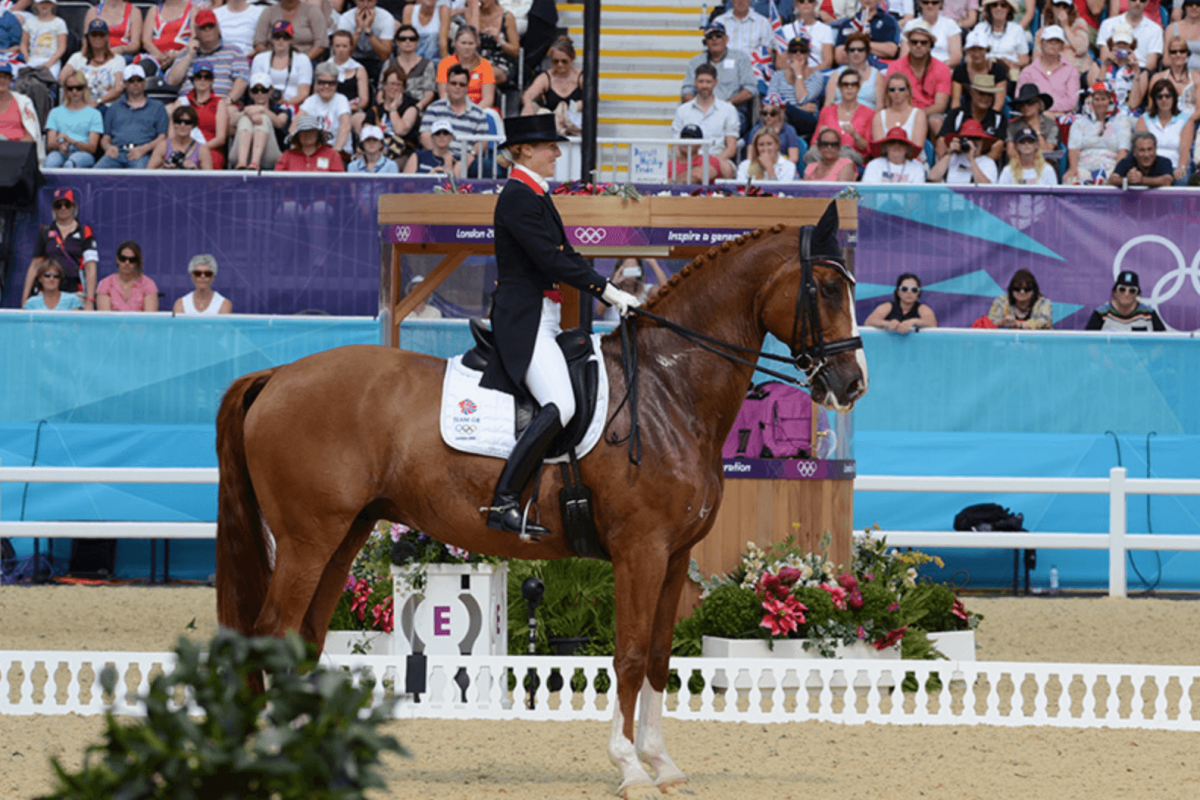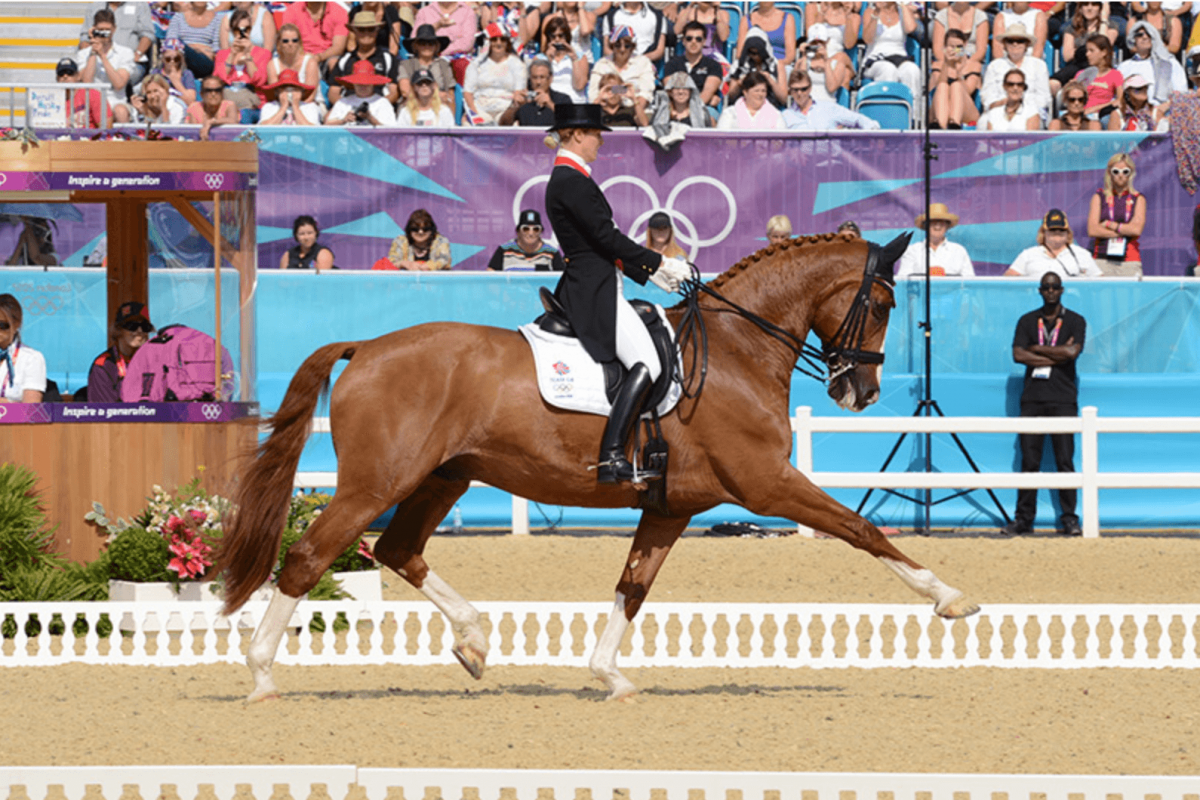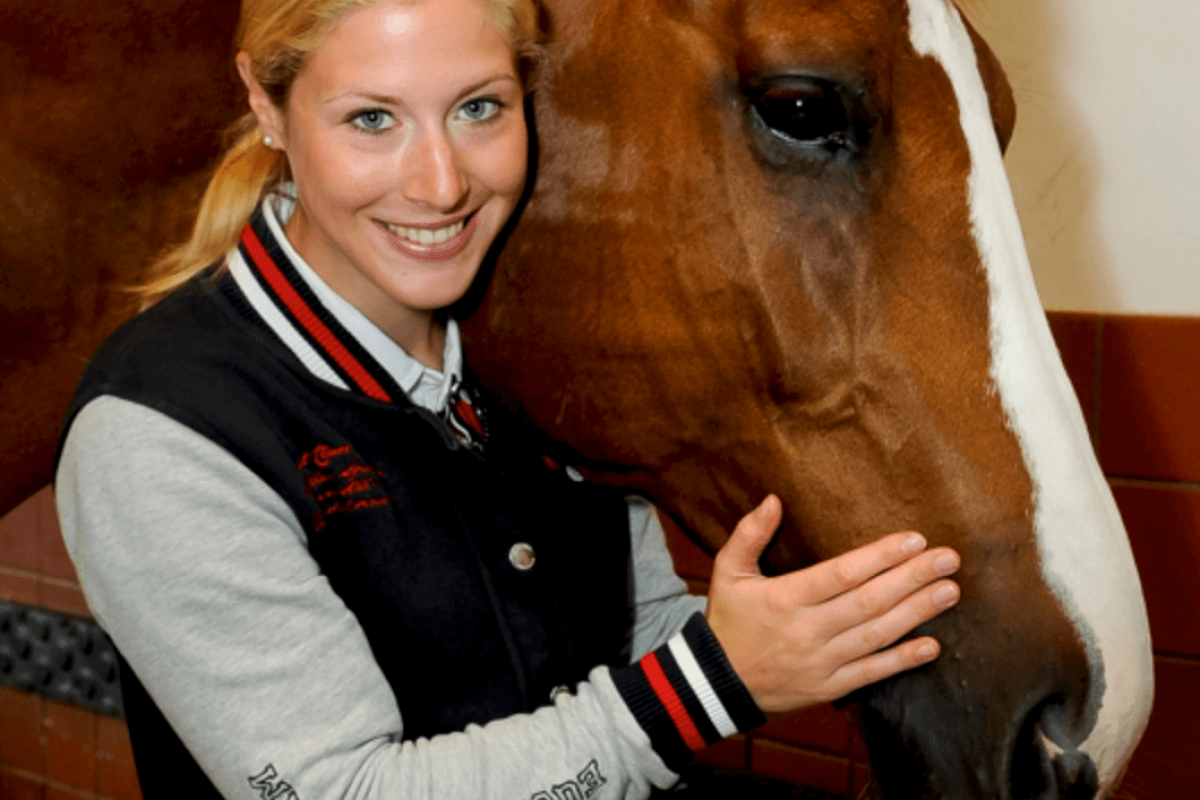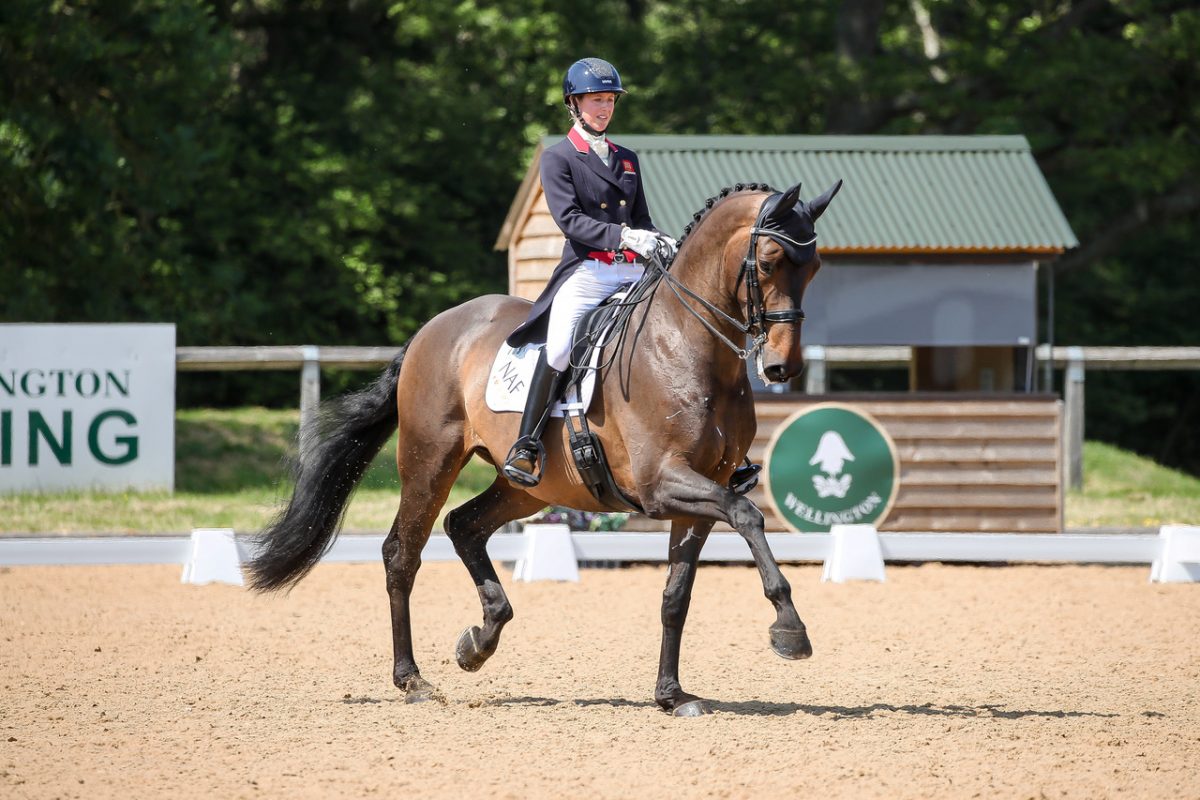 Dressage was originally developed by the cavalry in the 17th century to help improve the obedience and responsiveness of the horses. The word 'dressage' basically means training. It's all about creating the perfect partnership between horse and rider. The ultimate aim is that the partnership becomes so strong that onlookers would think the horse is performing on his own without visible cues from the rider. With dressage training the horse becomes a true athlete, improving his suppleness and flexibility whilst enhancing his natural movement.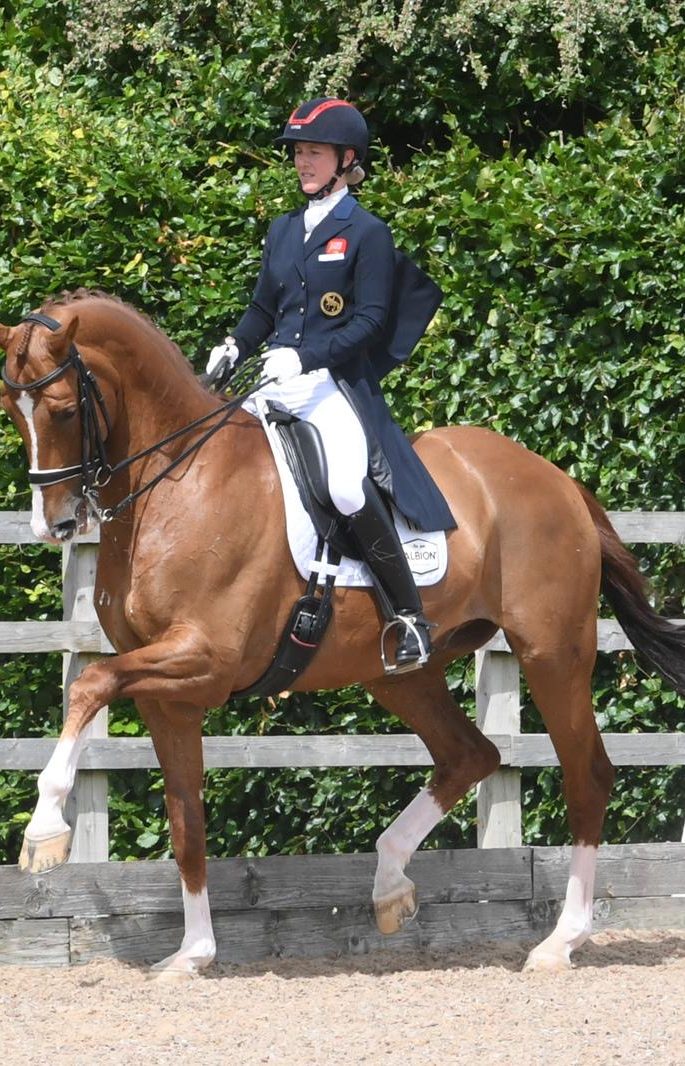 FALLATIJN VAN KAIROS (Finn)
Sire: Vivaldi
Dam: Utraginia Van Kairos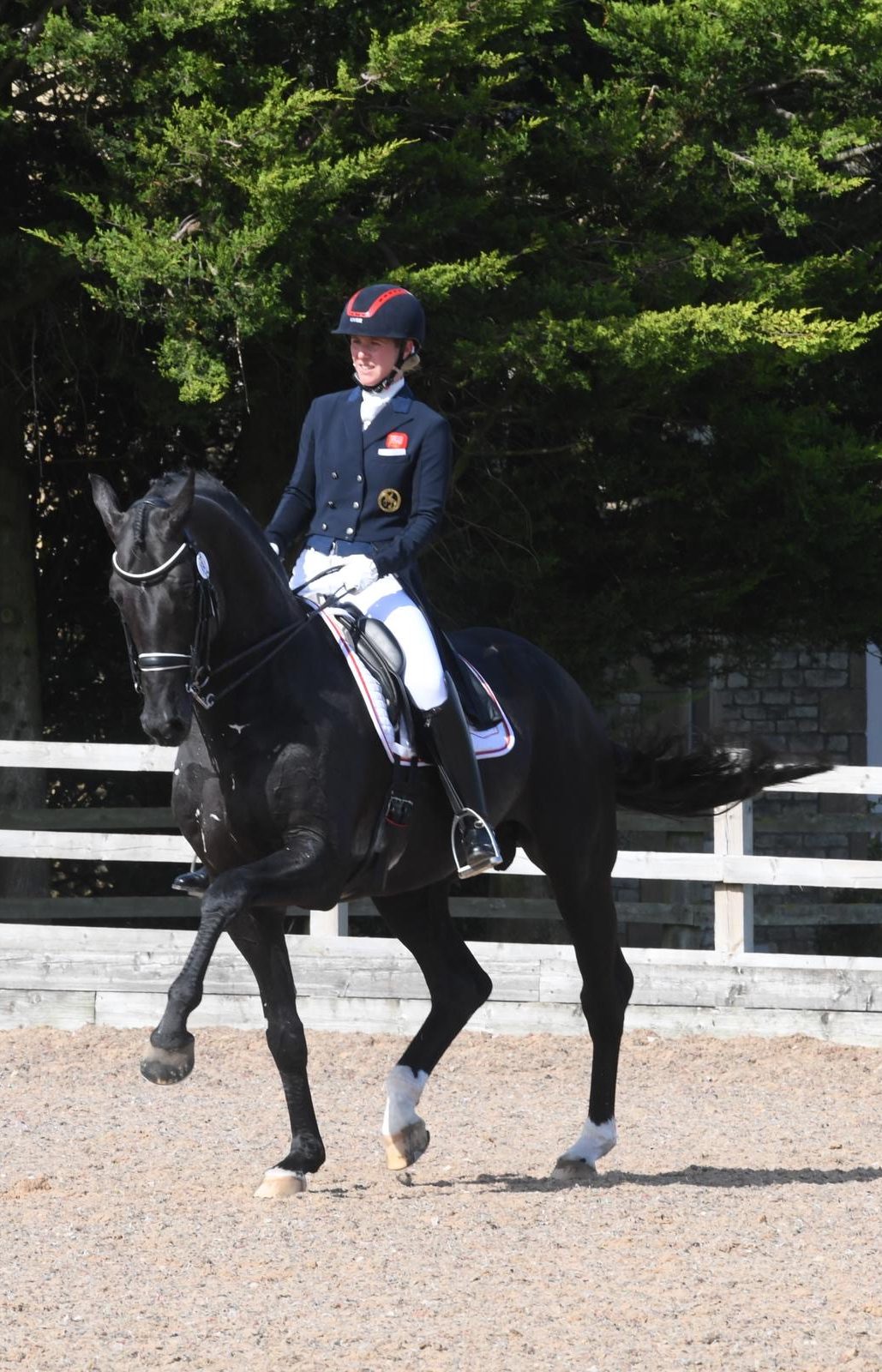 Duval's Capri Sonne Jr (cas)
Sire: Rhodium
Dam: Wendela
Sire of Dam: San Remo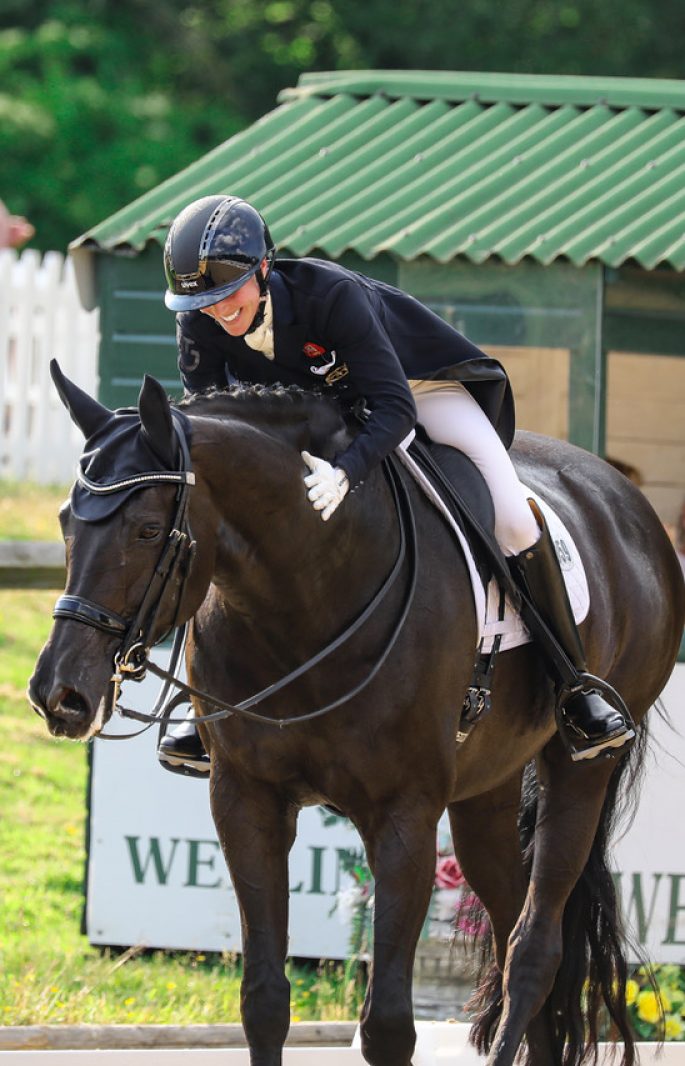 Sire: Bordeaux
Dam: Rhapsodie
Sire of Dam: Florestan I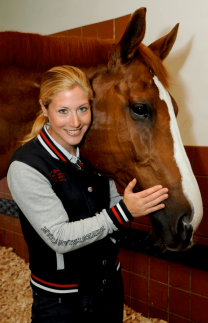 Sire: Michellino
Dam: Virginia
Sire of Dam: Ibsen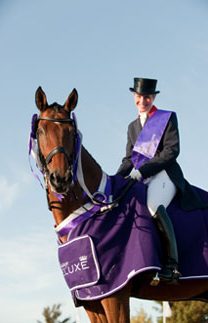 1995 | Hanoverian Warmblood
Sire: Aarking
Dam: Cerrin
Sire of Dam: Cavalier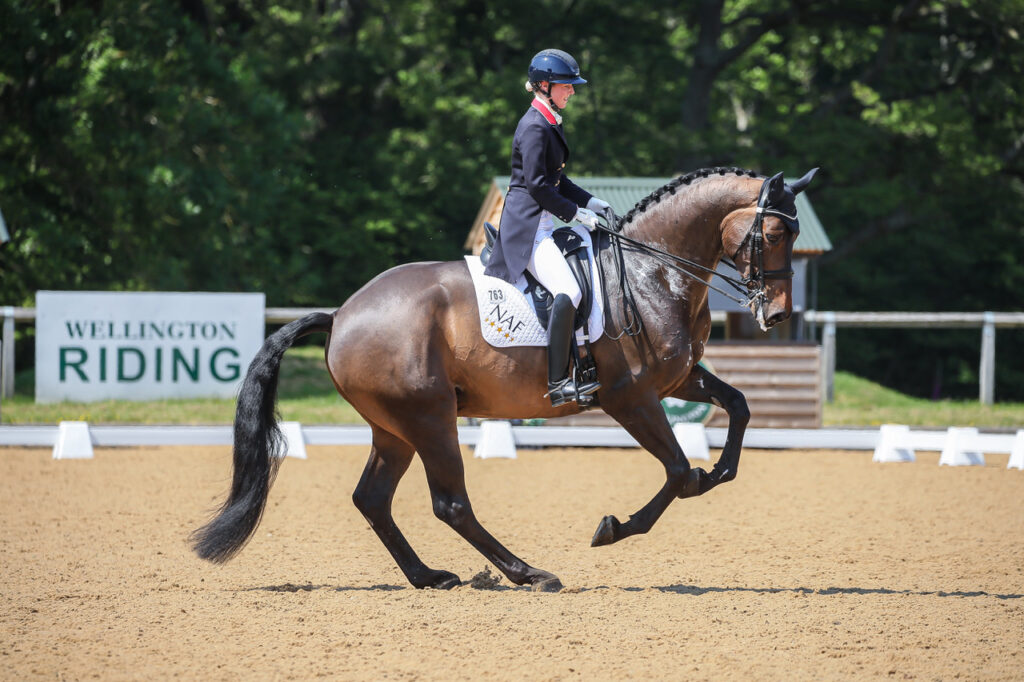 Event: Prestige Dressage
Location: UK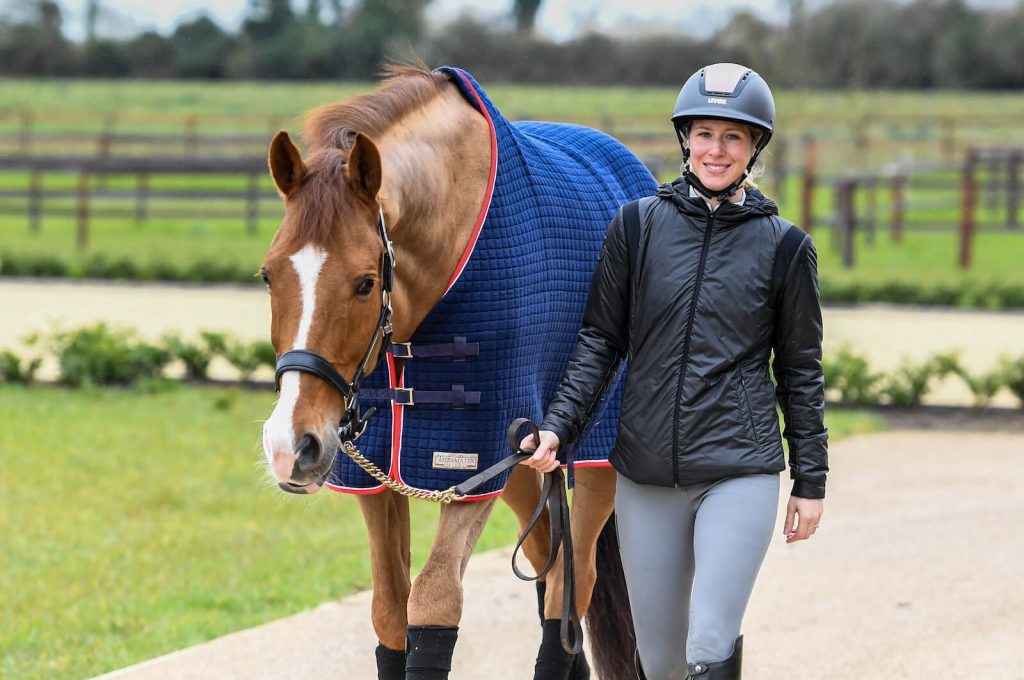 Laura is happy to train both dressage and event riders who want to learn how to create strong, lasting partnerships with their horses and who want to gain the very best competition results they can. Her calm, long term approach creates happy athletes of both the horse and the rider. 
We have a small amount of full livery spaces available at Laura's yard in Gloucestershire. If you would like to find out more about stabling your horses with Laura then please get in touch with us via the form and we will get in touch.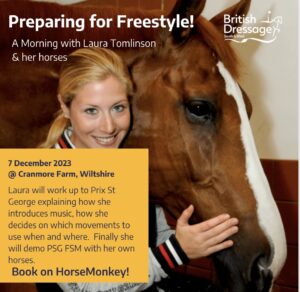 British Dressage South West hosts another morning with Laura and her team of horses this time focussing on music tests up to PSG
Read More