As with many parents in the UK we are all looking forward to our children being able to return to school next week! We had planned to be back out competing at the end of the month but sadly now the FEI have halted competitions, we are going to re-plan.
The horses have been in super form. Cas has made a very good return to work after a break, Betty is on great form and working well at home, and Finn has done a 'mock' Grand Prix at our home competition.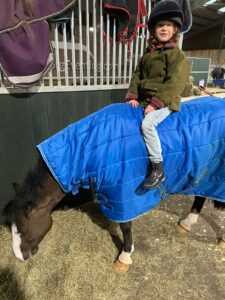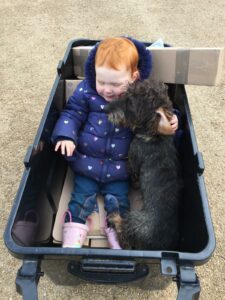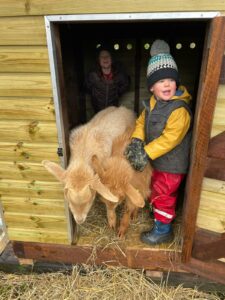 We are looking forward to the lighter days and hope that the country continues to come out of lockdown safely.